About Technology Movers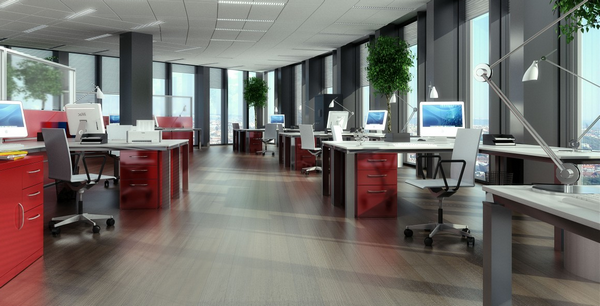 Technology Movers provides IT equipment moving services nation wide and has over 25 years experience moving equipment in the IT industry. We move desktops and servers, server racks and computer rooms, data center equipment, printers, plotters, copiers, scanners, and everything else in Information Technology.
Technology Movers employs IT Technicians and Network Engineers and our highly skilled staff brings their combined set of experience to handle any issues as they arise. Our goal is to be an asset to your IT department during your move to allow your employees to focus on their core functions.
We work with your project manager, work with your IT department, or we can manage your entire move by providing professional project management, office movers and modular office furniture moves.