Services We Provide
Moving Services
Technology Movers offers comprehensive Moving services for your technology equipment. We work closely with your IT department to ensure that everything is moved according to your specifications.
Deployment and Roll Out Services
Technology Movers Deployment Services department handles all new equipment deployments and upgrade services. Deplyment and rollout services include: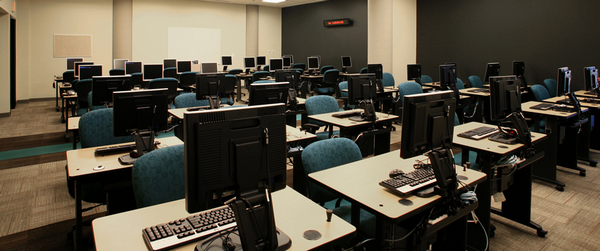 Desktop Custom Imaging

Adding printer drivers
Adding additional components
Installation of software
Installation of third-party products
Joining Network Domains

Server Custom Imaging
Staging
Warehousing
De-installation
Cable management
Monitor Arm installation
Upgrade Deployment

Emergency Services
Technology Movers can provide emergency moving and shipping services. Be it a sudden change in plans, a natural disaster incident, or even a last minute request from the CEO, sometimes emergencies happen. When they do, we've got your back.
When you have a scheduling emergency don't bother with a form, it's time to pick up the phone and call 855-703-6683.