Relocation Project Mgmt.
Technology Movers Relocation Service
We Will Ensure Your Entire Move is Smooth as Possible
Project Management
We work with your move manager, or provide the entire project management planning with your detailed direction. Our experience allows us to cover all aspects of your move so nothing is left to chance.
Benefits
We will manage all the vendors involved: Hardware, Cabling, Electrical, Cubicles, and Furniture Movers.
We can also manage the prep with ancilliary vendors such as locks smiths, fire & security, building management, etc.
Office maps and building layouts will be generated as necessary.
Scheduling and coordination will be mapped out well ahead of your move date.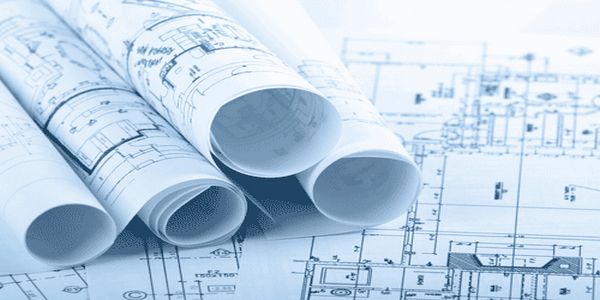 To request Project Management Services or additional information, please contact us today by calling 855-703-MOVE (6683) or filling out this brief request for quote form.