Data Wiring
Cat5e, Cat6 & Cat6a Cabling Services in Arizona

Installing only the industry's best cabling hardware, we take pride in our installations. We expertly installation of Cat 3,  Cat 5e, & Cat 6 PVC and Plenum cabling, racks, patch panels, phone blocks, etc. Testing and labeling of each cable is part of our service.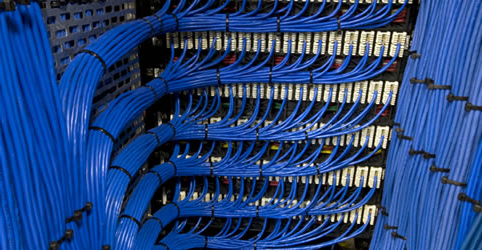 Cabling Design Services

Technology Movers Can provide the cabling Roll Out design and installation from relocating an office, to revamping a factory or hospital and need multiple IDF locations. Or, simply rewiring a small space or expanding to the office next door, we are there for you.

Additional Voice / Data Cabling Services

-Removal / Demolition

-Server Rack cleanup and organization

-Ladder rack & cable tray systems

-Server room remodels, build outs, or expansions